A Celebration Day for Girls
A This program is designed to lead girls (9-12 years old) through a process of learning about their bodies and understanding puberty in a fun and empowering way. We are a dedicated space for you and your daughter to share stories, ask questions and connect through being creative together and having lots of laughs along the way. We encourage your girls to feel a sense of ease and trust in their body as it changes. This really can have far-reaching and positive effects in their lives.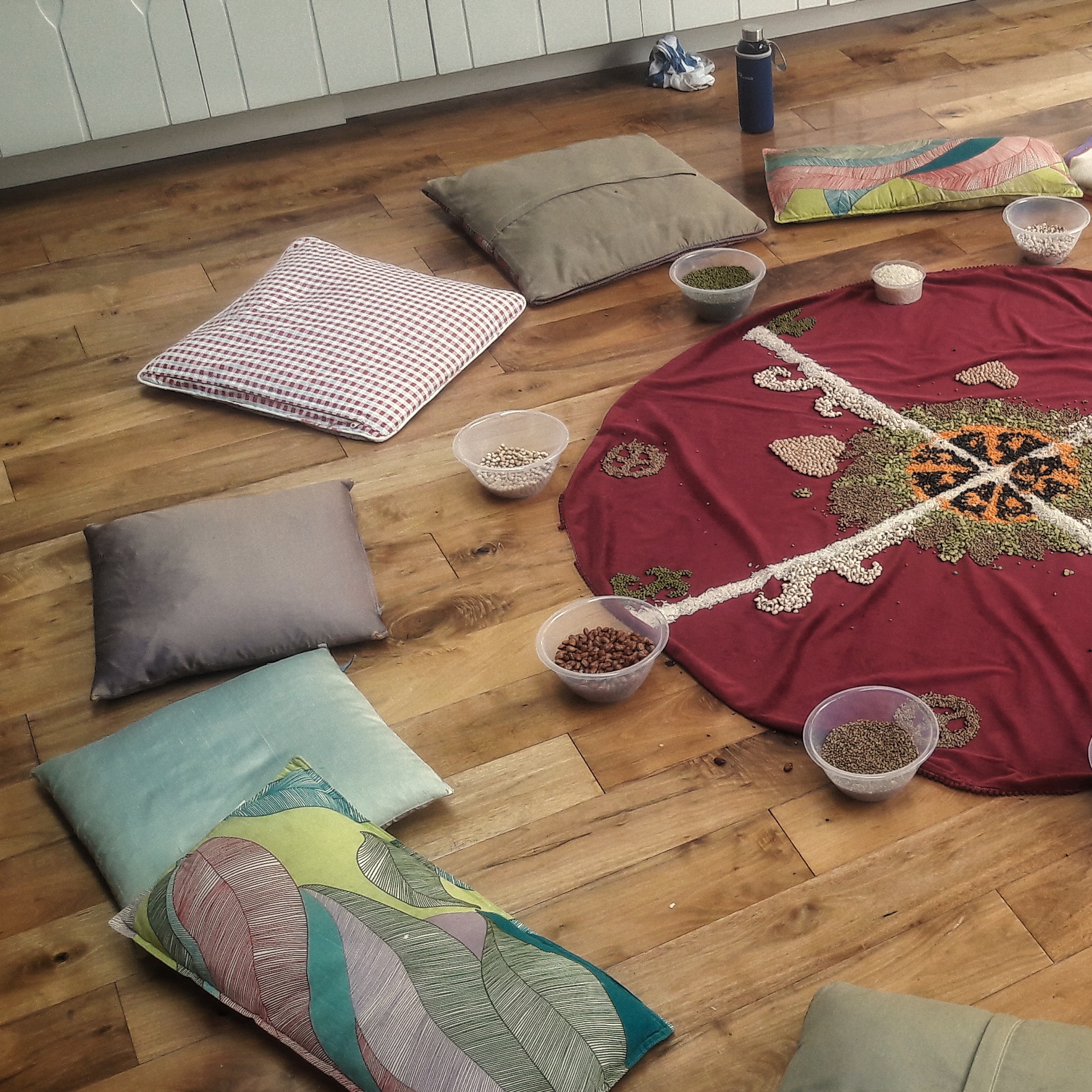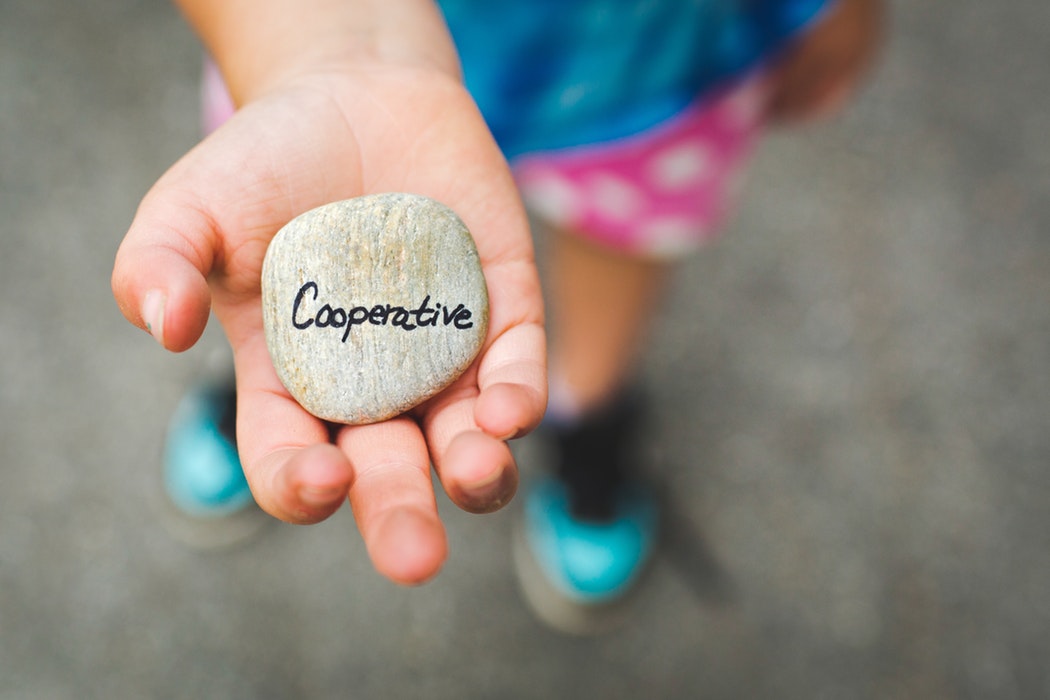 Knowledge is Power!
This programme has run in Australian schools for the past 10 years as part of their health and personal development curriculum, it's been introduced to schools around the UK since 2012. (and focuses solely on menstrual health)
Activities of the day
• self care practices
• mindfulness exercises & movement
• Exploring emotions and feelings
• Art' s & crafts activities & storytelling
Give your daughter the tools to
• help her understand and cope with changes in body & mood
• grow emotional resilience
• make informed decisions
• promote confidence
This workshop is run in small groups in various locations across the UK and worldwide. We warmly welcome schools or individuals to contact us.
Upcoming Celebration Days
We are in London and Totnes - get in touch!
Contact us if you want to organise a CDG in London
Join us for the only Celebration Day in beautiful Devon with Friedel Fink & Noura Alfadl
3/4 April 2020 in Totnes