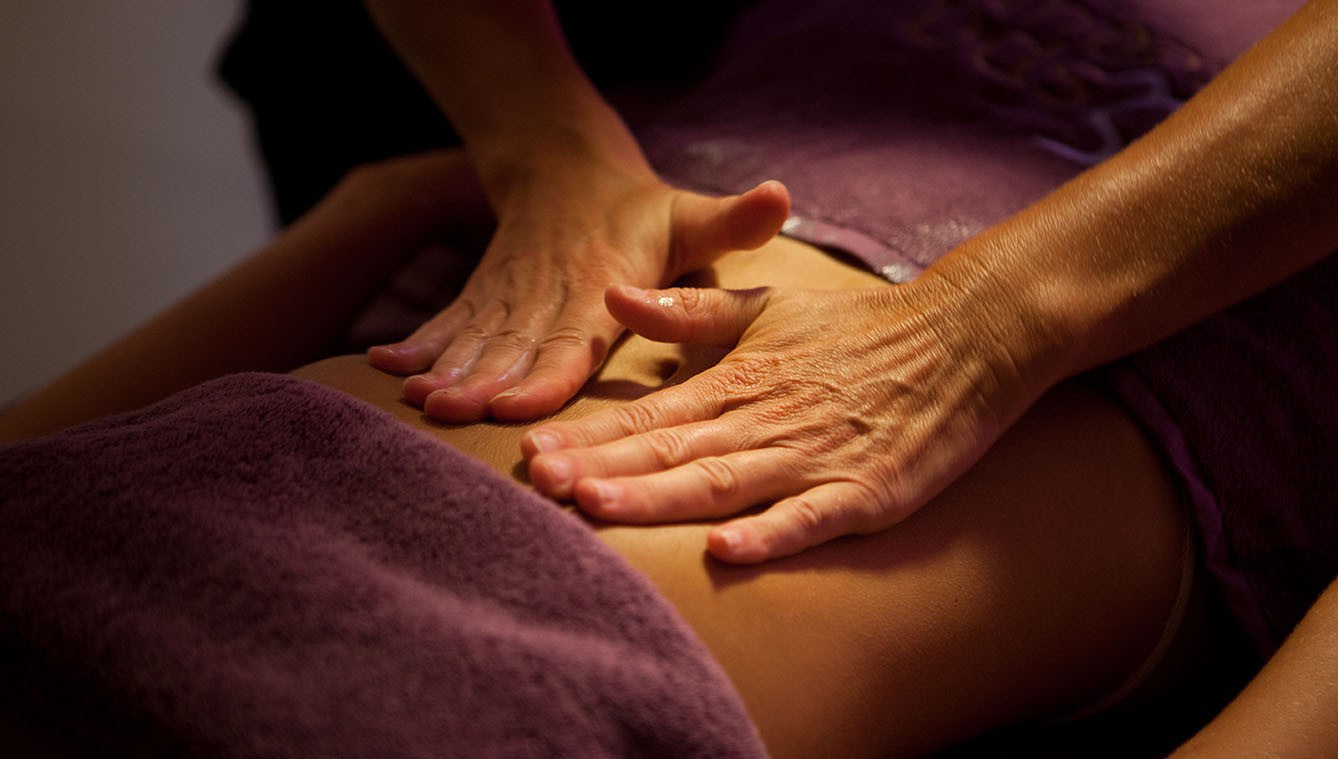 Abdominal Chi Bodywork
PLEASE READ THE REFUND- AND CANCELLATION POLICY BELOW BEFORE BOOKING!
Refund & Cancellation Policy:
No fee is applied for re- arranging an appointment and cancellation until 48 hours before the appointment.
If you want to cancel the appointment 48 hours before I am charging a 35% cancellation fee.
This is due to the cancellation policy of the venue that I hire, preparation time and petrol costs. The 35% will be deducted from your online-payment and the rest of the amount refunded within 5 working days.
In case I need to cancel your appointment do to sickness you will receive a 100% refund.
I will confirm that the booking is complete via email.
Thank you :)